ABOUT SMARTROOM
The Company is working with Assistive Technology, Welfare technology and Internet of Things, IoT.
Products and services is developed to make difference for people in our society and
personnel working with Assistive Products and Services.
Digitising or digital transformation – the process where new technology makes big difference in our Society.
Digital Technology is used in our daily living to increase Security, Participation or Independence for
a person suffering from or risks getting a disability.
The Average Age increases among People in Sweden and in other countries around the World. The skills from National Healthcare help People to stay alive for longer periods of time, though suffering from serious Diseases.
Therefore the Needs of Assistive Products and Services increases. It challenges the ability to deliver individually adapted Wheelchairs and other Assistive Products.
DIGITAL ORDERGUIDE
Smartroom has digitially transformed the registration process when ordering an individually adapted Wheelchair. Prototypes of Digital Orderguide is developed for a few Wheelchair Models.
An Investigation shows that all investigated International Wheelchair Producers has NOT IMPLEMENTED a Digital Orderguide similar to the One developed by Smartroom in Sweden.
K N X - HOME AUTOMATION
The Company is also working with individual adaptations for equipment used for Home Automation.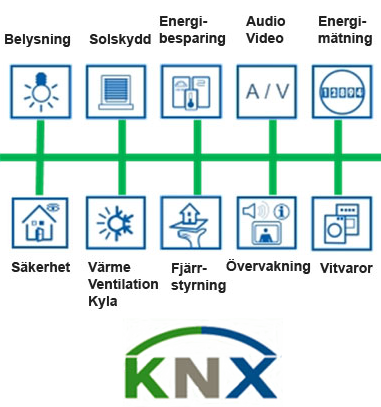 KNX is the Global Standard for all functions within Home - and Buildings Automation. KNX-technology supervises functions in Homes or larger Buildings. The Picture shows a few examples of available functions.
The Equipment can be controlled or monitored by:
Voice
Sight
Movement or Gesture
Remote Control
Smartphone
Computer etc.
The Company´s Rehabilition Engineer Hans Samuelsson was certified 2014 as KNX Partner.
ISO-STANDARDS AND ASSISTIVE TECHNOLOGY
Hans Samuelsson has managed to make difference by working on both National - and Global Basis with CEN- och ISO-Standards within the Technical Committees:
CEN/TC293 Assistive products for persons with disability
ISO/TC173 Assistive products
and has also been Chairman of the Swedish Workgroup
SIS/TK344/AG6 Wheelchairs
PORTFOLIO
A few Pictures giving a small taste of Business.
Click to enlarge Picture.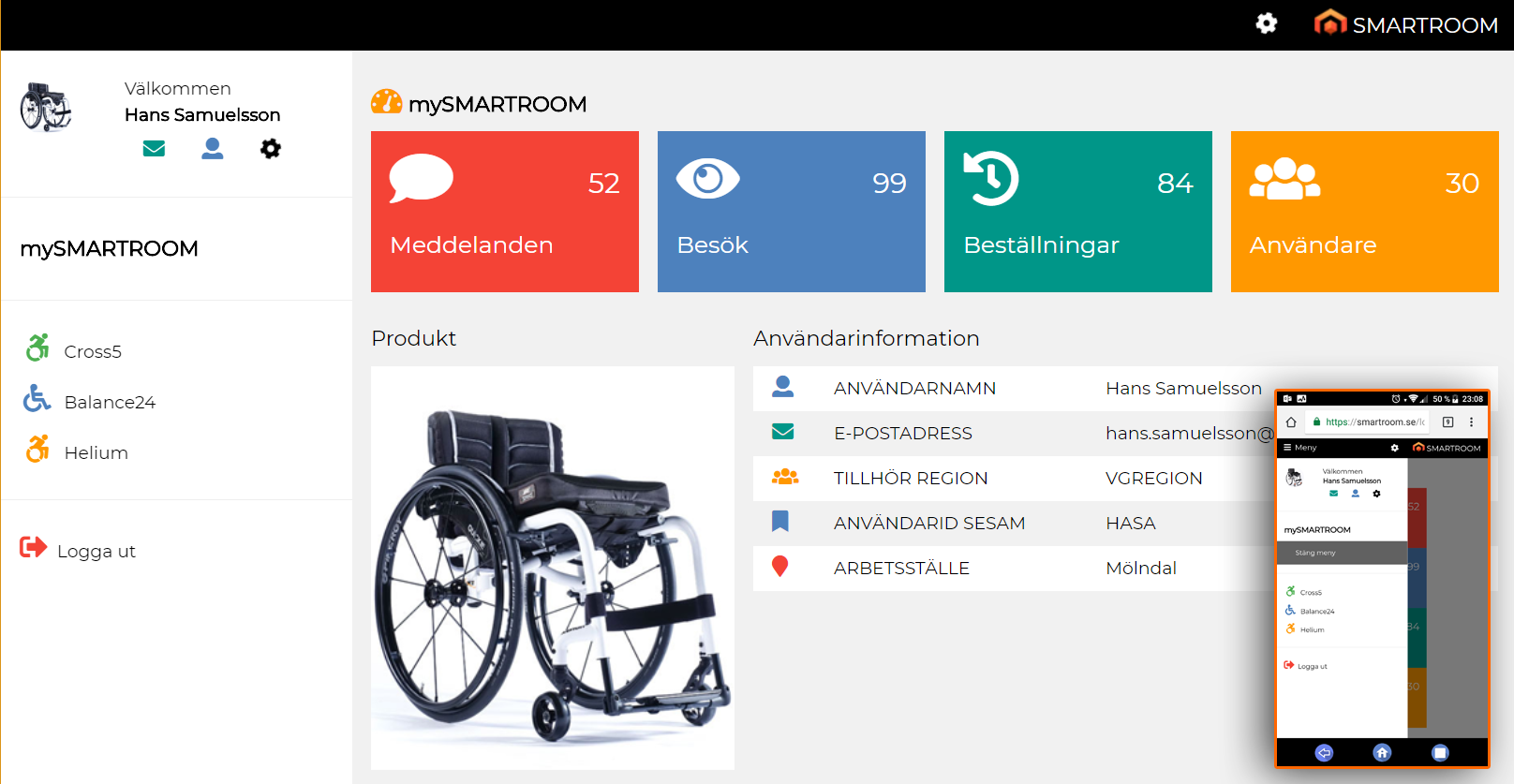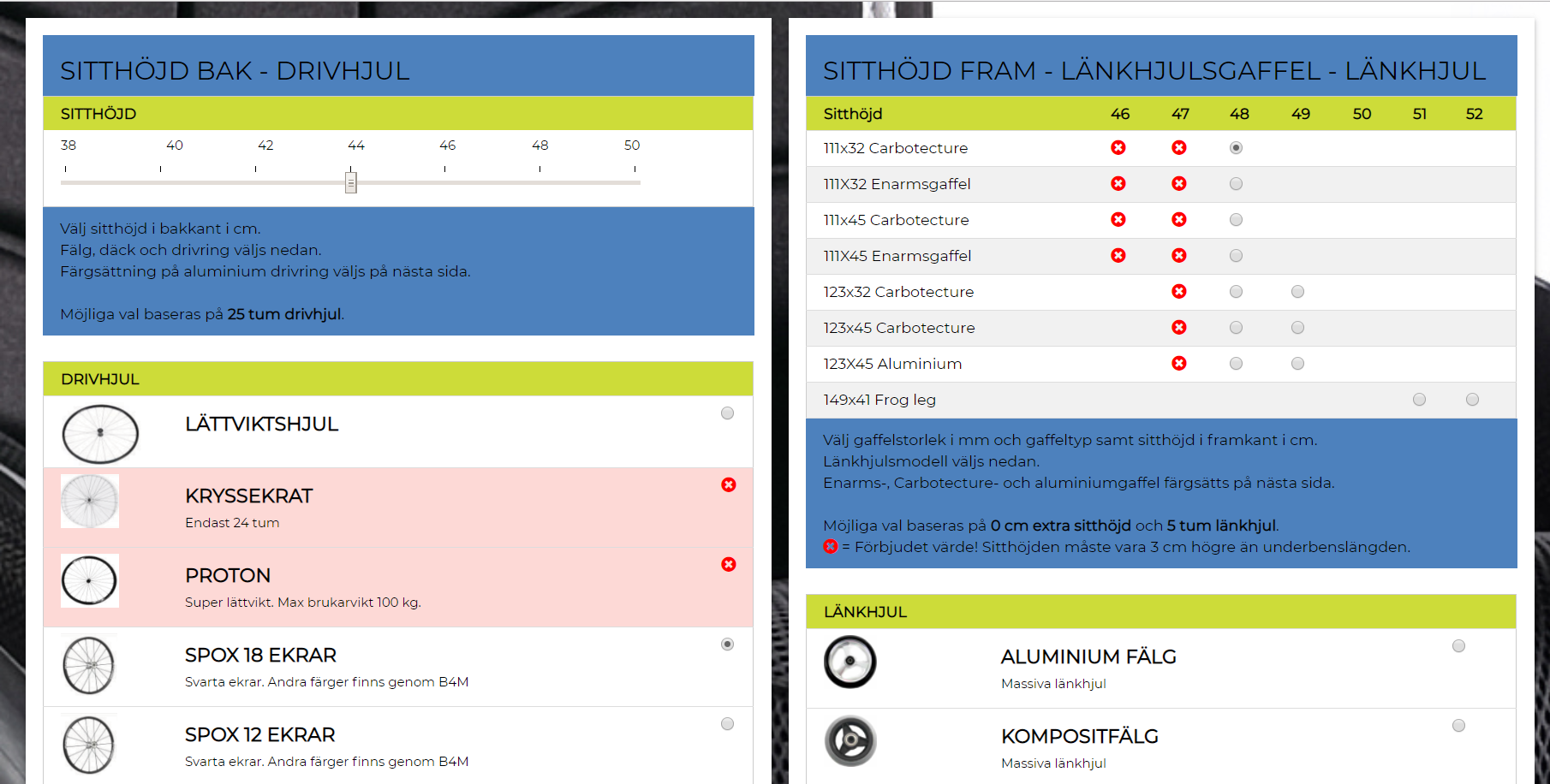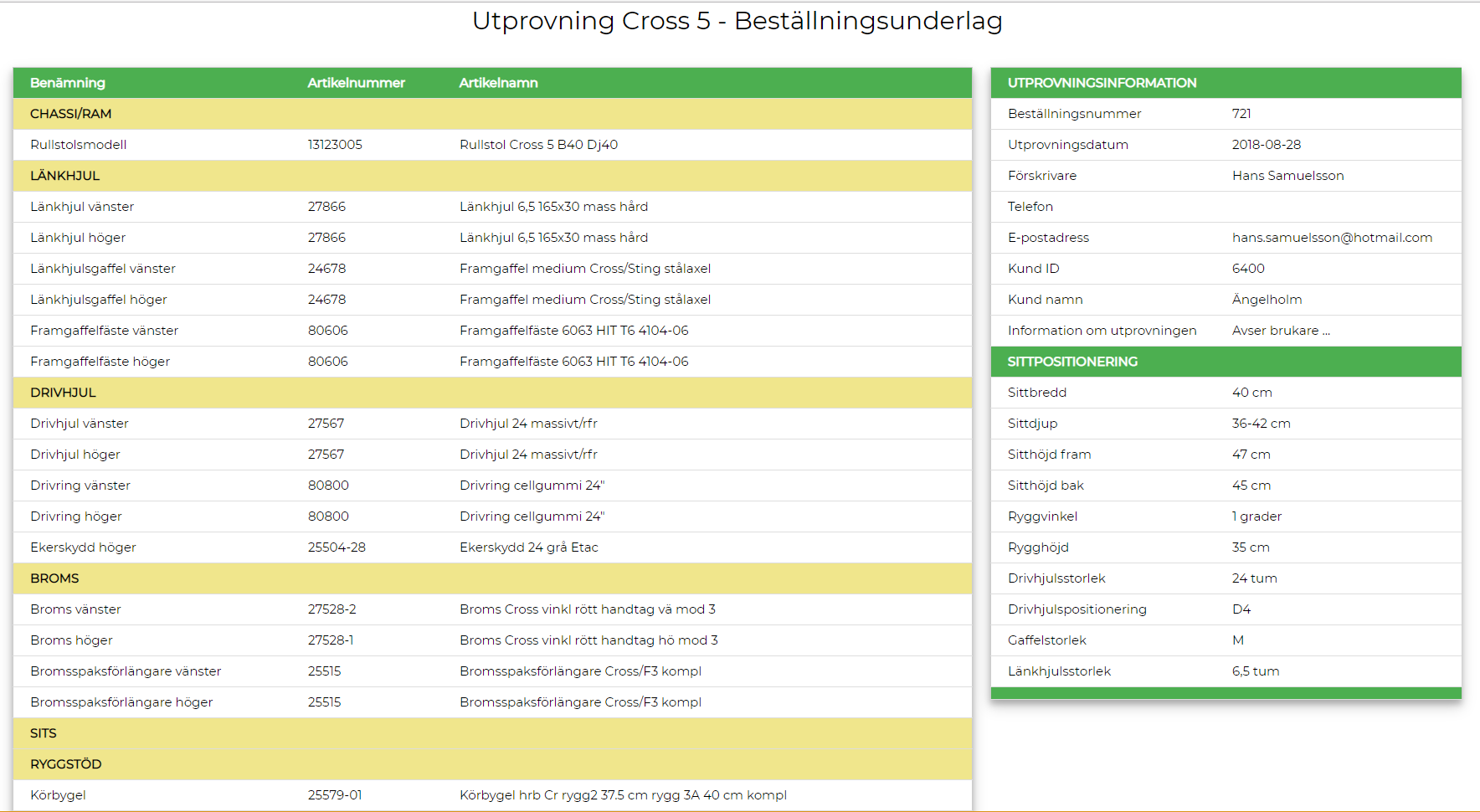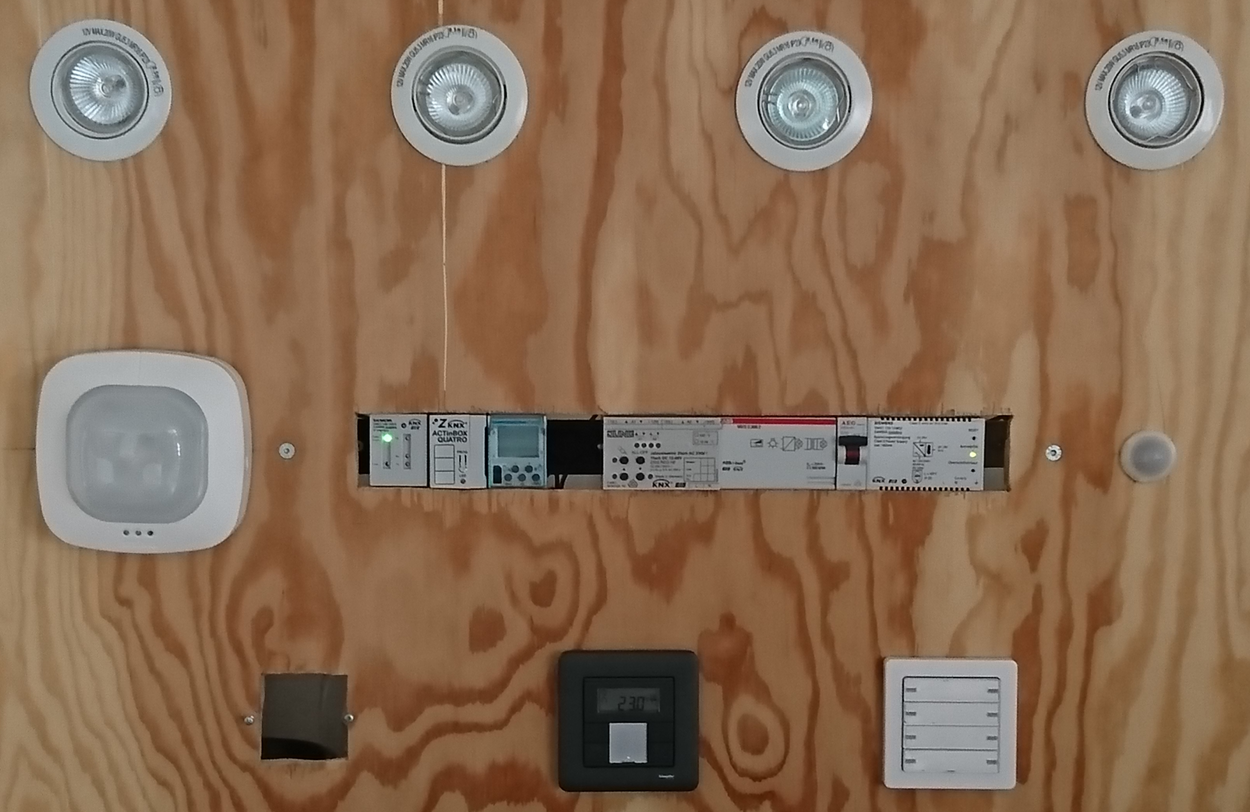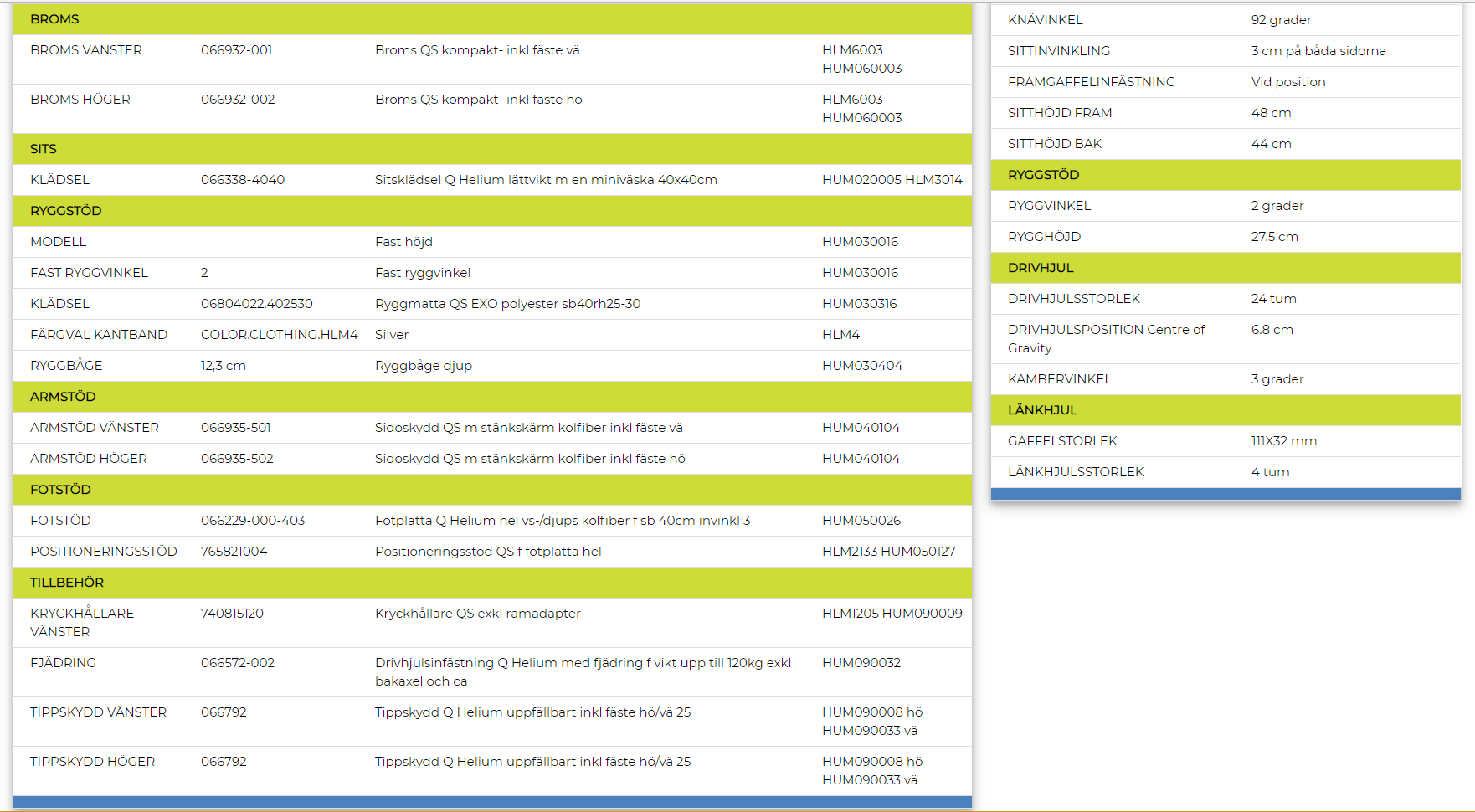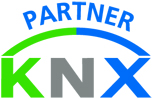 DIGITAL ORDERGUIDE
Smartroom has digitally transformed registration process when ordering
individually adapted Wheelchair.
Advanced Product Design, Digital Technology and modern Computer Technology enables a simplified order process. The Central Concept is Usability. All impossible combinations, so called NoGo-values, is eliminated.
Information is registered by filling in a 4-stage Order Formula. The output from registration process sums a complete Order - or Offer Base (including prices in Xenon version).
Tests shows that the web browser Microsoft Edge does not fully support all functions equipped in Order Formula. The browser is fully functional to registrate and save all information, but does not display alternatives in the right manner.
Smartroom recommends using one of the tested web browsers Google Chrome, Safari, Firefox or Opera.
The common routine of today is based upon an Order Formula in PDF-format. The Formula has no restriction when configuring the product. It is possible to choose any Seat Configuration and combine it with different Accessories. Several combinations is unfortunately impossible to combine with each other.
To correct orders involve several people. It is a time consuming and expensive process, and usually causes a delayed delivery to the Enduser.